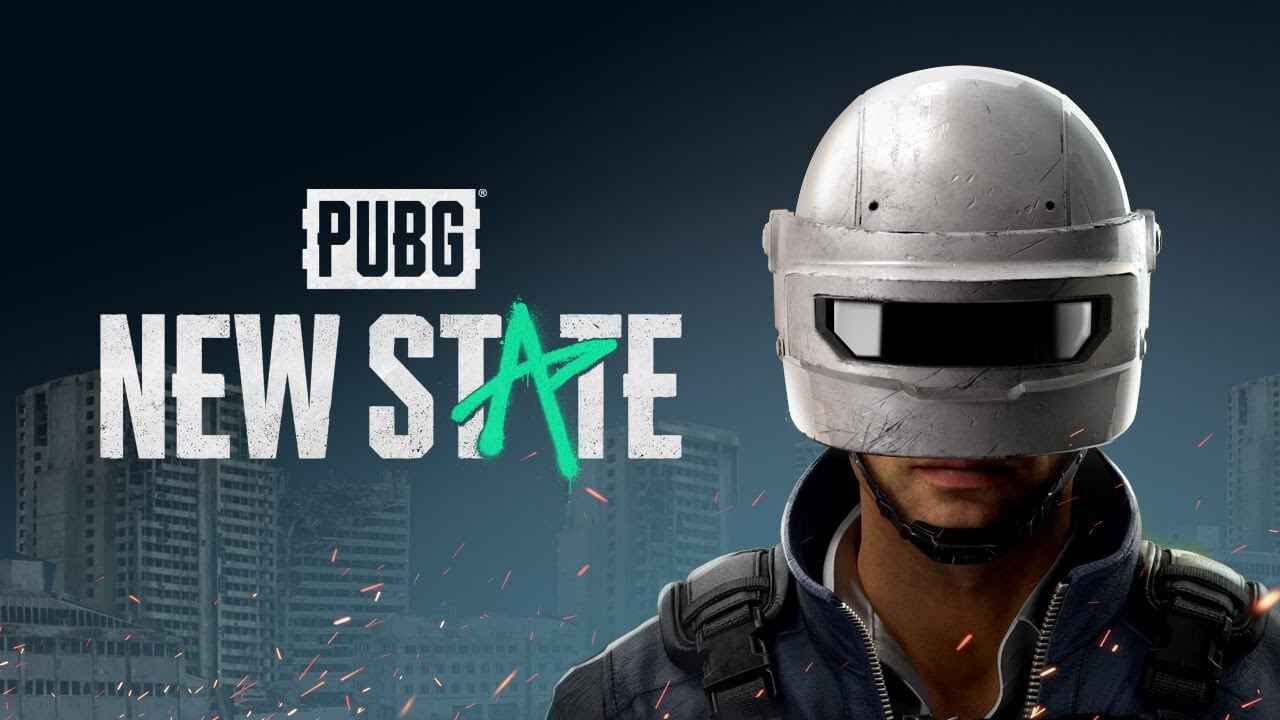 Krafton has just announced that PUBG: New State received an emergency update yesterday, November 25th. As one might expect, the situation was quite serious. According to the developers, there was a problem where items in the game could be mistakenly claimed by certain accounts.
Hello survivor,
The game had an urgent maintenance to stabilize the game service. The issue is now resolved and players can log in again.
We apologize for the inconvenience. Please check your email for the compensation rewards.

See the link for more details: https://t.co/qzQcxtmenG pic.twitter.com/EQc468ogPi

– PUBG: NEW STATE (@PUBG_NEWSTATE) November 25, 2021
Of course, a problem like this is quite serious. After all, players spend their hard earned money and time on items in the game, and it's not fair that they're being claimed on the wrong account.
Fortunately, it seemed that the problem did not affect the majority of the accounts. The developers note that the special accounts that were affected by the issue have been temporarily restricted from accessing the game until the time the developers download the items and fix the issue. Krafton notes that the blocked accounts will be restored once the process is complete. Additionally, these players will also receive compensation that will be sent via mail in the game.
"We sincerely apologize to all survivors affected by this issue, and in particular to those whose accounts have been blocked," Krafton noted in a post on its official website.
This is the second time Krafton has had to suspend the game for maintenance alone this week. Earlier in the week, the game was down so developers could stop hackers and scammers from using third-party software. These changes included improved measures to detect the use of third-party programs. This would be able to do it in real time. Not only that, but the developers also secured potential vulnerabilities that could be exploited. This can lead to the creation of unauthorized third-party programs.
Krafton also noted that it increased the severity of restrictions imposed on users of such programs. The developers further noted that further updates will be added next week to detect and limit the use of unauthorized programs.
Also Read: PUBG New State: Minimum Requirements, Gameplay, and Everything Else You Need to Know