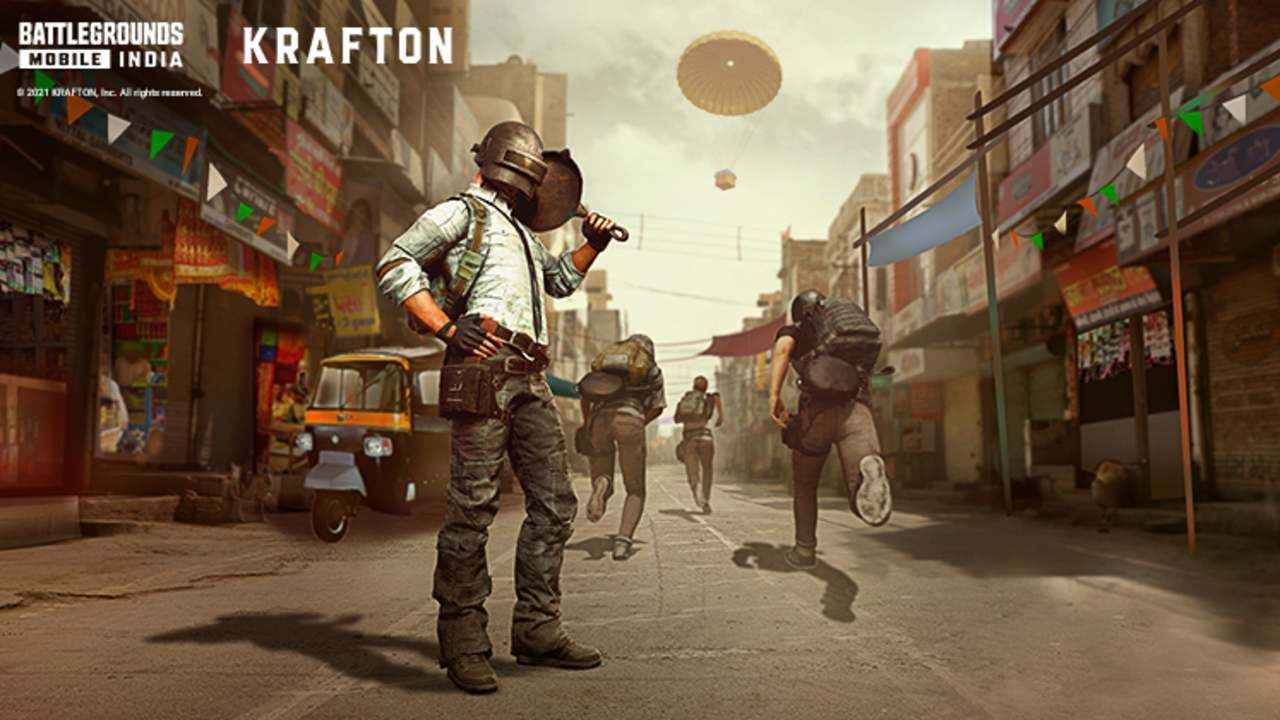 Krafton has released a bug fix that affected players after the 1.7 update. That bug is an issue where players were unable to claim the Mirror World Lobby Theme. With the new fix, this issue should be resolved and players will be able to check it out. To claim the Mirror World Lobby theme, players must head over to the Recommended Event Center.
BGMI 1.7 update
Mirror World Theme was added as part of the 1.7 update for BGMI that rolled out a few days ago. The theme is part of the game's collaboration with the League of Legends Arcane animated series on Netflix. This part of this, a Mirror Island will now appear in the sky after some time. Players will be able to enter this island using the wind wall on the ground. As they enter the mode, the player's character will be transformed into one of four legends from the League of Legends Arcane animated series. This includes Jinx, Vi, Jayce and Caitlyn. Players can then kill a monster on Mirror Island with the character's weapons and skills.
Players also get Hexcrystals as a reward when they kill a monster. These can then be exchanged for a combat item. When the character is dead, or playing time on Mirror Island is over, players return to the normal card.
There is also another crossover with Liverpool FC. Players can attend a number of events with the football team. This includes event sections such as You'll Never Walk Alone, which offer rewards like the Liverpool FC parachute, the Liverpool FC backpack and the Liverpool FC jersey.
The update also added a lot of new gameplay features. A notable new addition is the introduction of a piggyback feature in the game's classic mode. Now players can carry any disbanded teammate or enemy. It should be noted that when carrying a player, the player's speed of movement will be reduced and they will not be able to use any objects or table vehicles. Additionally, the discontinued player's HP will continue to decline when worn.
Also Read: What's New in Battlegrounds Mobile India 1.7 Update?
.