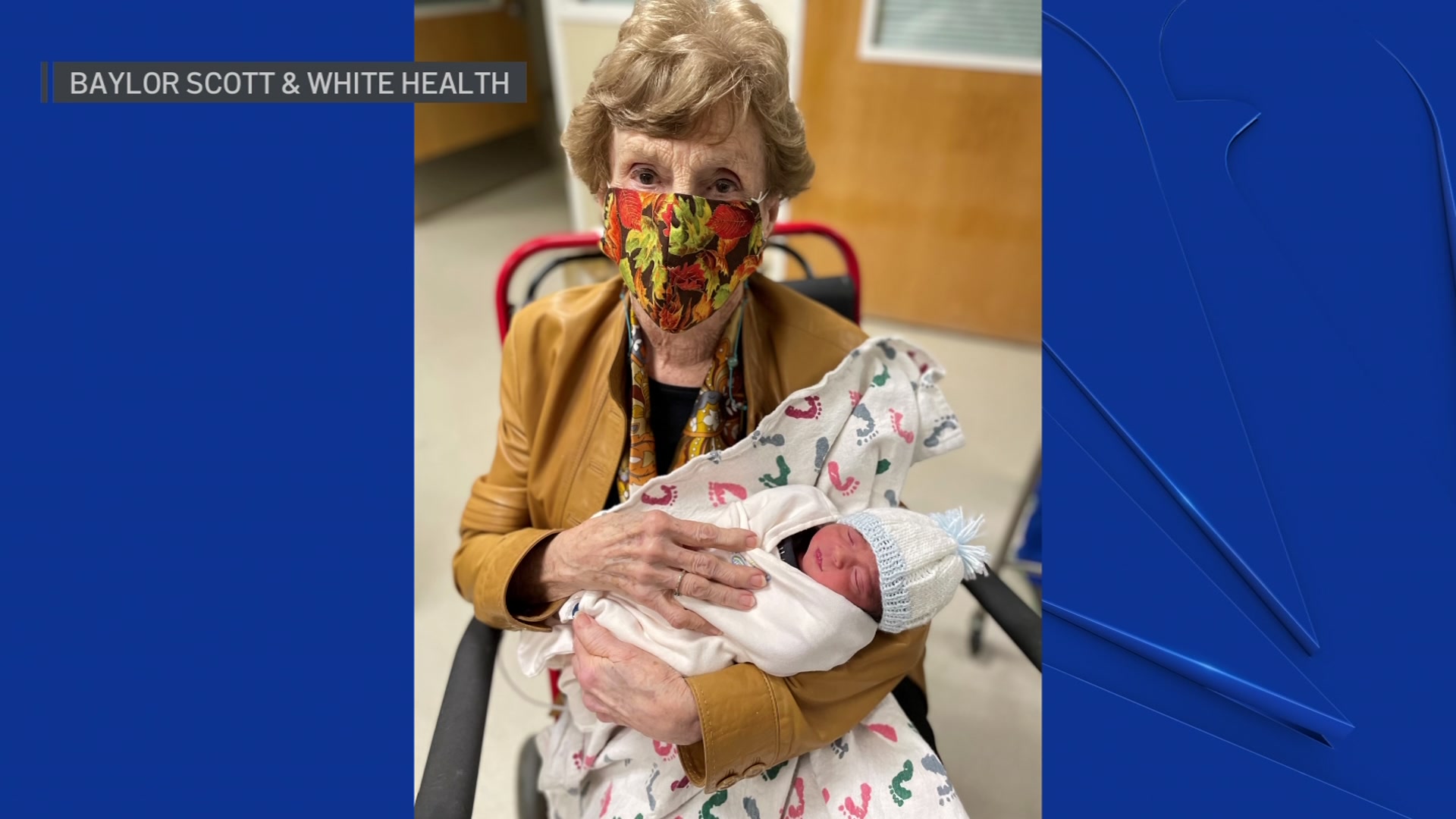 Something good has happened to Baylor Scott and White Irving for some time.
Ellen Hyndman, 94, has done something good for the youngest patients in the hospital. She has knitted and donated small hats to the babies at NICU.
Hyndman recently met one of these babies, Roberto, to whom she also gave a hat.
It is the gift that keeps on giving because the yarn was donated to the nursing home where she lives. She told people at the hospital that it was only right to donate what she knitted to continue to pay it forward.
Each of these little love works takes her about three days to complete.
Photos: 94-year-old knitting caps for Irving NICU kids
.