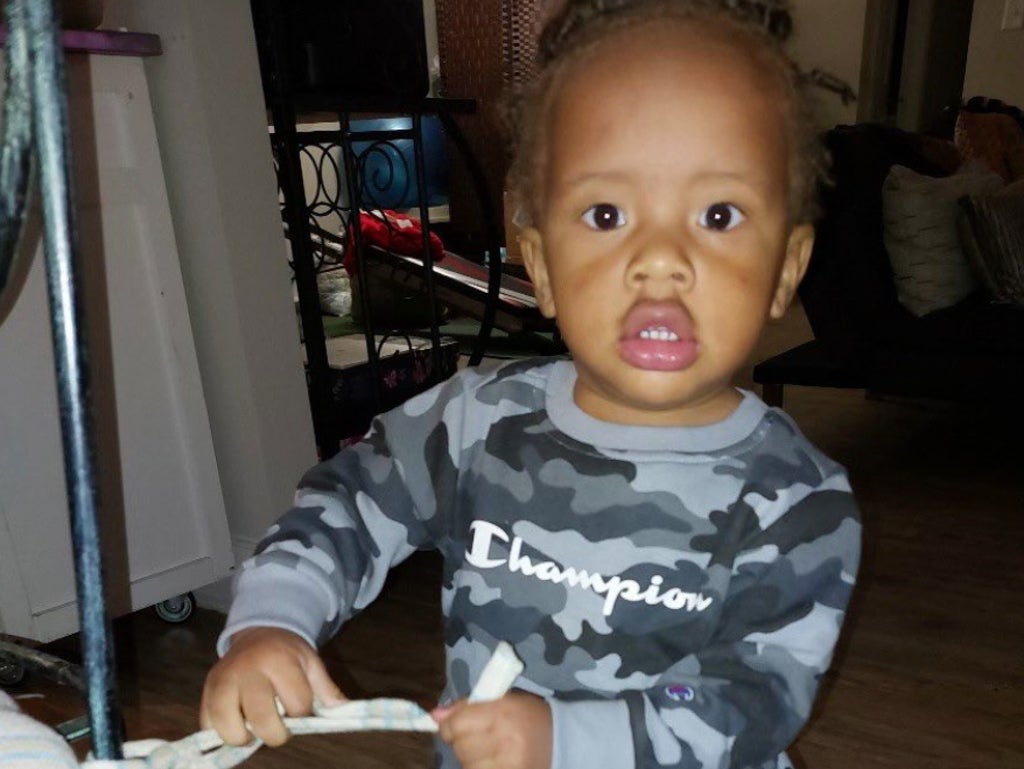 An amber alarm has been issued to a missing one-year-old boy in Georgia who has been named as Blaise Barnett.
Blaise has not been seen since Wednesday morning when he was inside an SUV that was stolen from an address in Clarkston, Georgia.
The family had been reading groceries at an address on Montreal Road around 1 a.m. when the SUV was taken inside.
As WSBTV reported, the vehicle is a 2002 Ford Explorer and was last seen with a "brand applied for" sign in the rear window. This roof number is: P2722946.
According to the National Center for Missing and Exploited Children, Blaise was wearing a wrap in a blanket while wearing a black shirt with blue dinosaurs, a diaper and no pants.
The agency issued the alarm shortly after Blaise disappeared, and Clarkston police are appealing for any information about the one-year-old's whereabouts.
More to follow …